BMW E30 Front Battery Box / Tray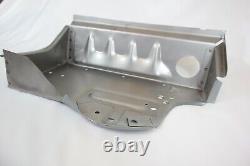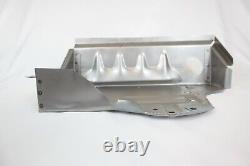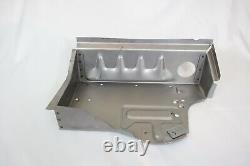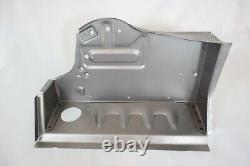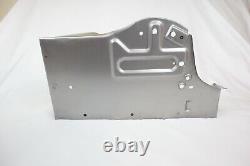 BMW E30 battery box tray for late-model (facelift) and PFL (pre-face lift) models. This panel does NOT come zinc-coated or primed.
It is bare steel, produced by E30 Garage Norway. Replaces the OEM part number: 41111929429. This is a brand new aftermarket part made from steel. Installation: This panel needs to be welded, does not come with instructions.