Sierra Sapphire 2wd/4x4/ Cosworth Bosch New 200 Series superseded? 044Fuel Pump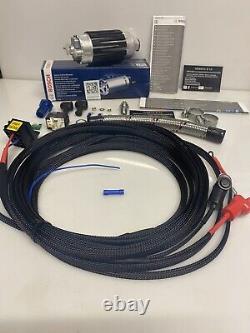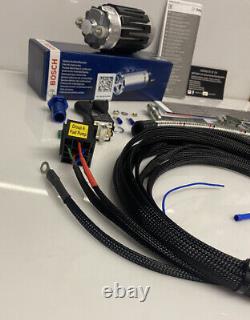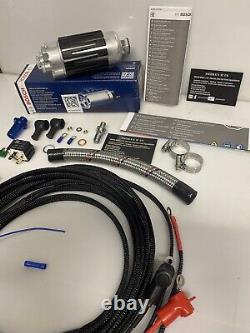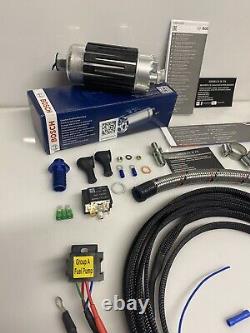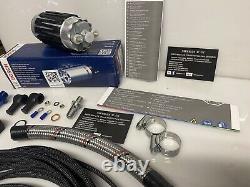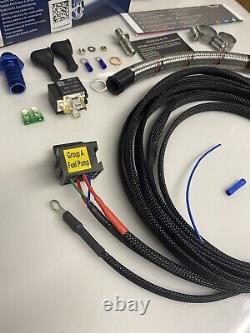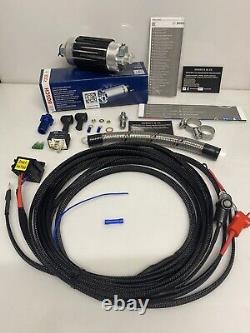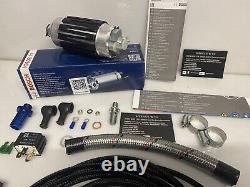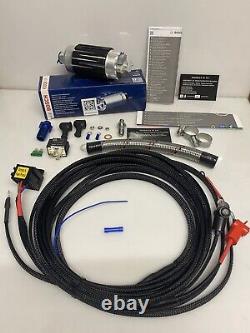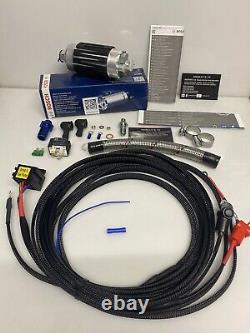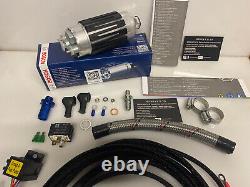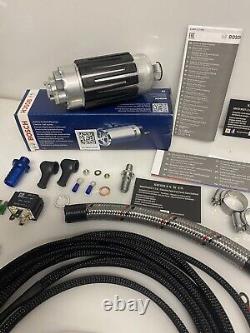 This is Bosch's new high performance fuel pump that replaces the classic Bosch -044 fuel pump! This fuel pump flows about 15% more and weighs about 15% less than the old -044 pump. This fuel pump is also made to handle Ethanol (E85) better unlike the old -044 pump. This is a direct replacement for you who want to replace an old -044 pump with something better.
275 L / H at 5 bar. Inlet: M14x1.5, M18x1.5 with supplied adapter. Outlet: M10x1 without non-return valve, M12x1.5 with supplied check valve. Built-in pre-filter of 130 microns (non-replaceable).
Power connection: M5 (-), M4 (+). Diameter: 52mm / 60mm if you use the included adapter so it fits directly in mounts for 60mm such as. Fuel: Petrol, Ethanol and Diesel. The fuel pump will have a shorter life on Ethanol than on petrol and Diesel. I can do so at Byers cost item will be delivered by currier so PLEASE leave a contact number thanks.