2016 Vauxhall Corsa Vxr Clubsport Complete Seats And Door Cards See Pictures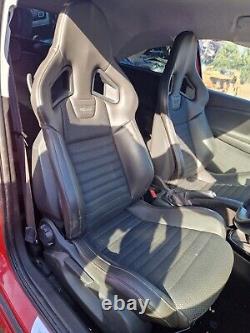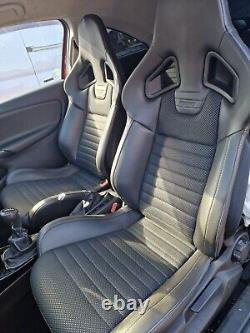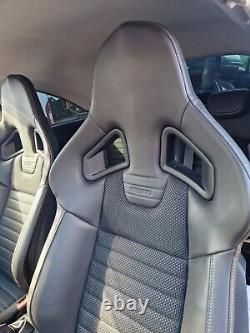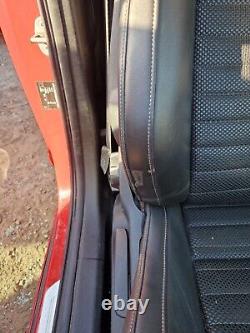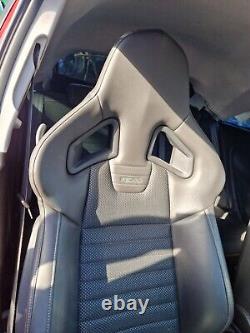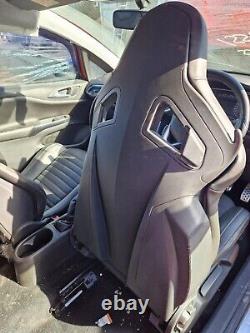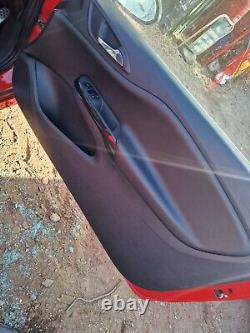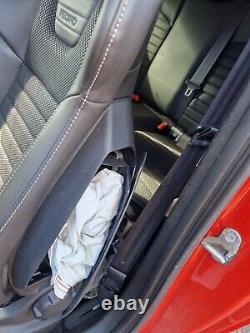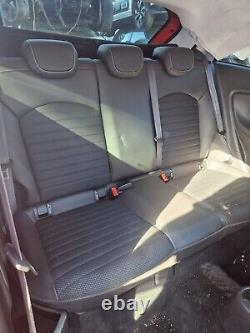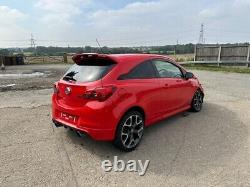 2016 VAUXHALL CORSA VXR CLUBSPORT COMPLETE SEATS AND DOOR CARDS SEE PICTURES! PLEASE NOTE THERE IS A FEW MARKS PLEASE LOOK AT THE PICTURES. ALSO SO THE PASSENGER AIRBAG HAS GONE OFF IN THE SEAT SO WILL NEED REPLACING. Part Type: SEATS AND DOOR CARDS. Again there is an express service available for a small additional cost.
Engine warranties are only valid if new cam belts/idlers/tensioners are fitted prior to installation - proof will be required in the event of a claim. NONE OF OUR WARRANTIES ARE TRANSFERRABLE AND ARE VALID FOR ITEMS IN THE UK ONLY. All items are closely inspected for defects prior to listing, security marked and carefully packaged before being sent in order to avoid courier damage. We ask all customers to inspect goods before signing to ensure it hasn't been damaged in transit.
If the courier refuses to wait, then simply sign as'DAMAGED' so a claim can be made against them if necessary. You must notify us within 48 hours of receiving the item so collection can be arranged. We sell a lot of items so we tend to leave feedback many at a time, if you have not had yours yet, don't panic it will appear in due course. UK VEHICLE RECYCLING LTD are a Family and close friend run business we are also a ATF approved facility for end of life vehicles based in north fambridge in the rural county of essex.
We dismantle all makes and models of vehicles on site and sell used car parts to public and the trade. Heavy items such as large body panels, engines, gearboxes and full interiors are sent on a pallet. We do use library pictures for some items that do not warrant an individual listing and image, other cosmetic or expensive items such as Wings, Bumpers, interior seat sets, engines, gearboxes or axles will have their own picture. If you have any questions or queries then one of our team would be happy to assist.