BMW E36 trailing arm pocket replacement kit Coupe Saloon Touring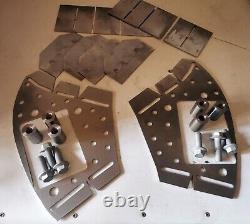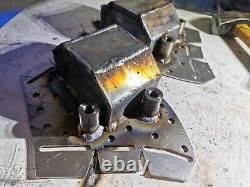 BMW E36 Replacement trailing arm pocket kit. This is designed to replace your rusty original pocket. The original pocket must be cut out for this kit to be installed. The kit is supplied in pieces, including the cup.
DOES NOT COME PRE ASSEMBLED / WELDED - CUSTOMER MUST DO THIS. Some minor fettling therefor may be required upon installation.